25/08/2015

ORDENTLIG RADIO - Entretien avec Pål Angelskår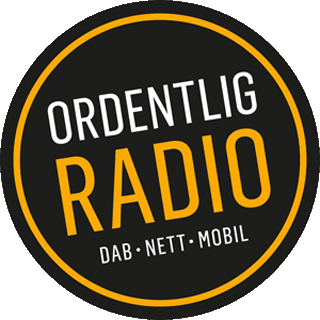 Musikkpraten est une émission au cours de laquelle Tor Andersen prend le temps d'une vraie conversation avec les artistes.

Le 25 août 2015, Pål Angelskår s'est prêté à l'exercice et a dévoilé quelques "secrets de fabrication" sur son album "The Cellar Door Was Open, I Could Never Stay Away".

L'émission est disponible sur Tidal : Musikkpraten 25.08.2015

L'interview est en norvégien mais c'est l'occasion d'entendre plusieurs titres de l'album :
- Back When The Summer Felt More Like A Year
- I Won't Tell You, Babe
- Local Karaoke Queen
- So Bad, So Bad, So Bad
- Lifeline
- This One Song Should Be Within Range
- Meeting You Unexpectendly Here.